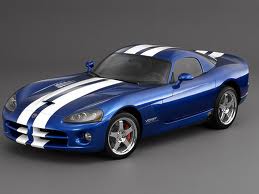 Viper Stripes in Newark

The look of your car can be transformed with viper stripes. They're an inexpensive fun way to smarten up! Enhance your car's looks with personalised viper striping on bonnets, roofs and tailgates.
Vehicle Decals
We can also supply vehicle decals or logos of your choice.
Car Graphics
Our car graphics come with a full choice of colours and styles available.
Get in Touch
Give us a call today and get your personalised viper stripes and vehicle decals applied by the experts. Send us an email for more information or call the number shown above. From window tinting in Lincoln to viper stripes in Newark, we do it all!